Meet The Team Behind Murder 57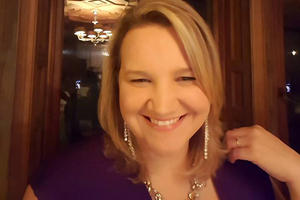 Jamie Owen
Please let me introduce myself, I am Jamie Owen, I am a former employee of Murder Incorporated Ltd,
When myself, the staff and actors from Murder incorporated the Murder Experts found ourselves suddenly redundant, we decided to move forward and amalgamate and positively bring forward all the talents that we have to form Murder 57 Ltd.
I am a mother of three young children, and have worked in the industry for over 5 years now.
I specialise in Sales and Marketing, I love to research new locations for us to create Murder Mayhem and I have a real passion for Event Directing and Acting.
---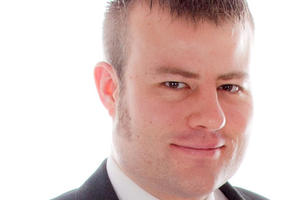 Financial Director and Event Director
Laurence Owen
Laurence Owen is one of the companies longest serving Actors/Event Directors having already devoted over 12 years to The Murder Mystery Entertainment Industry. Laurence specialises in the finance and general running of the business, whilst having a real flair for script writing bringing new ideas forward. Laurence is a proud Father of 3 beautiful girls and shares a strong and happy marriage with Jamie Owen.
---
Jennie Coleman
Jennie Specialises in the operational side of the business, whilst managing event and customer bookings. Jennie has almost 10 years' experience in murder mysteries and enjoys acting on the odd occasion, her real passion is for stage work. and is regularly seen on stage, in association with THEATS, in Kettering. Jennie has a 13-year-old son and recently married Alan.
---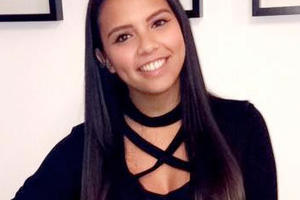 Zoe Pollard
Zoe is a vital member of our team here at Murder 57 Ltd, as she is responsible for the full castings of our actors and Event Directors and for the logistics of ensuring all our events go ahead with ease. We are proud of Zoe, her passion is Dance, and she is a great dancer as was demonstrated in 2014 when her Dance Group The Addict Initiative were finalists in Britain's Got Talent show in 2014!
---