Meet The Team Behind Murder 57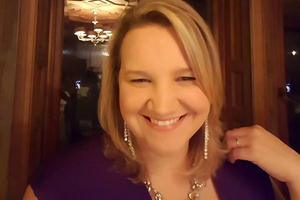 Jamie Owen
Jamie is very proud to be the Owner & Managing Director of Murder 57 - The UK's Leading Murder Mystery Entertainment Company.
She specialises in hotel sales however her real love for the murder mystery events came from her passion Event Directing & acting. When she is not busy with all things murderous she is looking after her young family & enjoying days out.
Favourite Murder Mystery Plot: Murder on the Dance Floor
Favourite Murder Mystery Dress Code: Black Tie/ Sparkly Dress – Loves anything Glam & Glitzy
Interests: Family, Food & Drink & Murders
---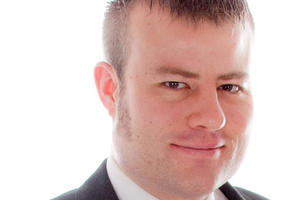 Financial Director & Event Director
Laurence Owen
Laurence manages Murder 57's finances although his main passion is for acting & Event Directing and he can often be seen acting at various events up and down the country. He is also one of the companies script writers and he has a real flair for bringing new murder mystery plot ideas together.
Favourite Murder Mystery Plot: Togas & Tiaras
Favourite Murder Mystery Dress Code: Togas – anything dress up
Interests: Family, Script Writing & Acting
---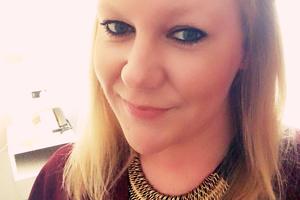 Coral Fawcett
Coral specialises in hotel/corporate and private event sales & has a real passion for seeking out new venues…including boats! She has worked in the hotel & events industry for over 10 years and her career has turned into a murderous one!
In her spare time Coral loves to travel the world, exploring new cultures, cities and far flung places. She is also very charitable and loves working with children/adults with special needs & also went to Kenya with Cerys to raise money for a local orphanage. If she is not out on the road she is at home with her beloved dog!
Favourite Murder Mystery Plot: The Fashion House
Favourite Murder Mystery Dress Code: 1920'S
Interests: Travel, Charity Work & Westies!
---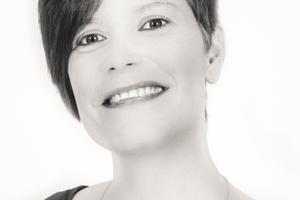 Jennie Coleman
Jennie specialises in the operational side of the business, whilst managing event and customer bookings. Jennie has almost 10 years' experience in murder mysteries and enjoys acting on the odd occasion, her real passion is for stage work and is regularly seen on stage, in association with THEATS, in Kettering.
Favourite Murder Mystery Plot: Anything dress up, love getting into character
Favourite Murder Mystery Dress Code: 1920's / Superheroes
Interests: I love dancing so I am currently taking part in various exercise/dancing class each week in a bid to keep fit and healthy.
---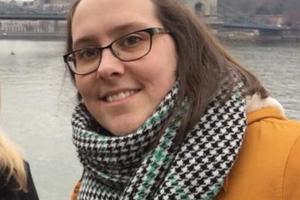 Cerys Lampett
Cerys is the newest member of the Murder57 team, having just recently joined and now enjoys all things murderous! She has worked within the hospitality industry for almost 10 years, dealing with bookings, administration and customer queries but has never dealt with any murders before!
Outside work, Cerys has a passion for netball, being captain of a local team and also umpiring throughout the divisions in the area. She is also a very charitable person, doing all she can to raise money for different charities, including running York 10K for York Against Cancer, a Sleepout on the streets to raise money for SASH and various events to raise for an orphanage in Kenya which she was lucky enough to visit in November 2016.
Favourite Murder Mystery Plot: How to Murder a Millionaire.
Favourite Murder Mystery Dress Code: 1920'S
Interests: Netball, Musical Theatre
---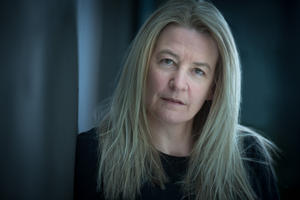 Stephanie Lee
Stephanie retired from her job as a PE teacher in 2018 and is now a full time actor. She works for Murder 57 as an Actor, Event Director and recently took on the role as Castings Director and enjoys the challenge of fitting over 200 actors into up to 400 roles each month.
Favourite Murder Mystery Plot: Parent Teacher Association
Favourite Murder Mystery Dress Code: Chavvy
Interests: When I'm not murdering you will find me behind a sewing machine. Or on the beach. But not both at the same time…
---