Meet The Team Behind Murder 57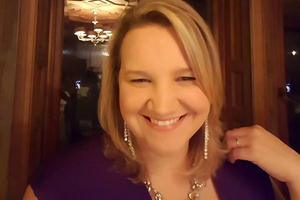 Jamie Owen
Please let me introduce myself, I am Jamie Owen, Managing Director of Murder 57 - The UK's Leading Murder Mystery Entertainment Company.
When myself, the staff and actors from Murder incorporated the Murder Experts found ourselves suddenly redundant, we decided to move forward and amalgamate and positively bring forward all the talents that we have to form Murder 57 Ltd.
I am a mother of three young children, and have worked in the industry for over 5 years now.
I specialise in Sales and Marketing, I love to research new locations for us to create Murder Mayhem and I have a real passion for Event Directing and Acting.
---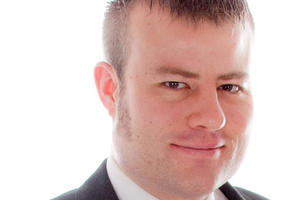 Financial Director and Event Director
Laurence Owen
Laurence Owen is one of the companies longest serving Actors/Event Directors having already devoted over 12 years to The Murder Mystery Entertainment Industry. Laurence specialises in the finance and general running of the business, whilst having a real flair for script writing bringing new ideas forward. Laurence is a proud Father of 3 beautiful girls and shares a strong and happy marriage with Jamie Owen.
---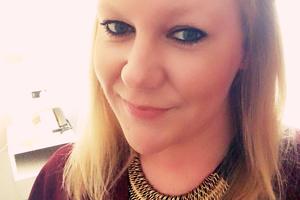 Coral Fawcett
Coral is the newest member of the Murder 57 family. Specialising in hotel/corporate and private event sales, she has a real flair for working with suppliers and loves trialling new and exciting ideas.
Coral has over 7 years' experience working in the hotel and events industry, with key accounts in the past being Hilton, IHG & The Royal Collection, which included holding events at Buckingham Palace - However not with the Queen! 3 years ago she started managing Murder Mystery breaks for a UK package operator. She loved creating and setting up new events, and working closely over this time with Jamie Owen, which has led her to change her career into a murderous one!
Coral's primary passion is travelling, she has loved exploring 5 out of the 7 continents so far, with one of her favourite being a trip to China, where she looked after Panda's for a month. Another passion is for charity work, working with children and adults with special needs. In 2016 she raised over £4k for various charities. One of her proudest and most precious moments came later that year when she travelled to Kenya to help at the orphanage she had been raising money for.
Living in York for the past 20 years, Coral works from home with her trusty dog; Jamie the Westie.
---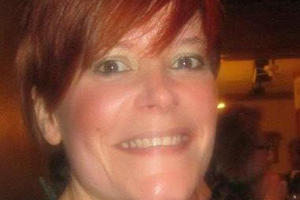 Jennie Coleman
Jennie Specialises in the operational side of the business, whilst managing event and customer bookings. Jennie has almost 10 years' experience in murder mysteries and enjoys acting on the odd occasion, her real passion is for stage work. and is regularly seen on stage, in association with THEATS, in Kettering. Jennie has a 13-year-old son and recently married Alan.
---